The best thing about the blog world = giveaways! Honestly, Bloggers are very generous! For the amount of time teachers spend planning lessons let alone, and then make all these wonderful files for us to download, and then to give it away for free is amazing!!! Annnyywaayysss.... I am all about a giveaway so here we go; check these out!
12 bloggers with over 15 products, $75 in gift cards what more could you ask for! Congrats to a fellow WI teacher @ Growing Firsties, with 500 followers! WHOO HOO!! Enter here:
Teaching with Love and Laughter is giving away a

"

customized teacher plaque ($25.00 value) or clipboard ($20.00 value) and a

one (non-bundled) item, of your choice, from my teaching store" Go here: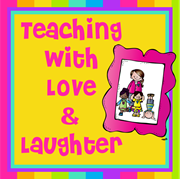 MelonHeadz is giving away clip art!!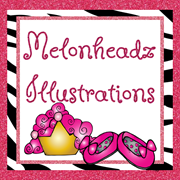 Busy Bees is giving away

a St. Patrick's Day Cupcake Clipart Set and Kiss Me I'm Irish St. Patrick's Day Chevron Digital Scrapbook Pack. Also will be giving away a St. Patrick's Day Cupcake Math Packet that focuses on Counting and Cardinality Standards 6 and 7 with comparing numbers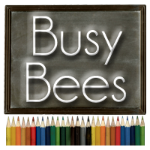 Hope you are a winner! Let me know if I bring you any Irish Luck!!!